Inaugural Golf Tournament September 17, 2016
General Information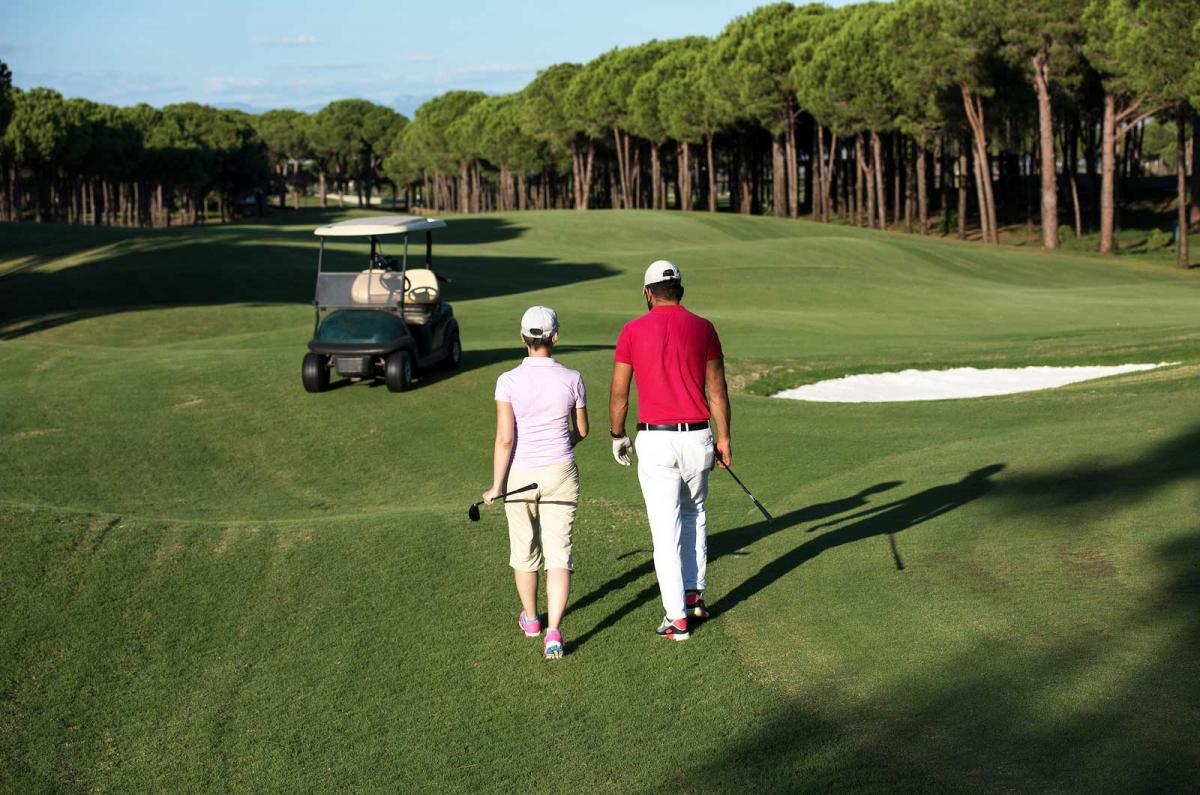 We will begin with a shotgun start at 2:00 p. m. with lunch and check-in beginning at 12:30 p. m. The tournament is open to all, however, participation is limited to the first 120 players to register.
Proceeds from this event will benefit Kisses4Kate.
Kisses4Kate, a 501(c)-3 nonprofit that helps children with cancer and their families. It is a support organization that was started for the sake of keeping one's promise to a little girl named Kate Thornton. It continues, in her name, by helping other children afflicted with this disease. We offer support to families who are facing hardships brought on by lengthy treatments and hospitalizations. We assist families by providing emergency funds for utilities, monthly household mortgages, car payments and other living expenses. In addition, we sponsor more than 240 children in the Beads of Courage program, provide handmade hospital gowns through our Gowns4Girls program, and our new initiative, Capes4Courage, where each courageous child receives a superhero cape. We help parents have a better night of sleep next to their cancer warrior though our Pillows4Parents program and pamper the mom's at our Mother's Day Makeover.

We invite you to play in the tournament, sponsor a hole, donate a prize, and join our evening festivities. Please read the various levels of sponsorship on the attached pages and choose the best way for you to participate.
100% of all sponsorship donations will directly benefit all Kisses4Kate programs.

The tournament format will be a four-person scramble, and we will play rain or shine. Your tax-deductible contribution will include 18 holes of golf, a cart, luncheon, dinner and many other perks depending on your sponsorship level. There will also be great prizes up for grabs during our evening festivities. You may register at www.Kisses4Kate.org.

For more information, contact Karen Park, (336) 847-6468, Karen@Kisses4Kate.org.
Thank you for your support,
Karen Park, Director of Events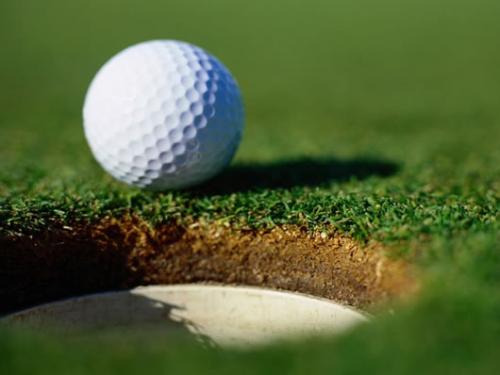 How to Sponsor
Platinum Sponsor - $5,000
(Only 1 available)
- Golf for eight (8) in the tournament
- Lunch for (8)
- Dinner party for (16)
- Company banner displayed at tournament
- Display table at registration area and reception
- Logo recognition on event signage
- Logo recognition on website
- Logo recognition on e-announcements
- Radio/TV recognition
- Verbal recognition during tournament and reception
- Opportunity to put logo items in gift bags
- Includes a 'playback certificate' for each member of your (2) foursome*
Gold Sponsor - $3,000)
(2 available)
- Golf for four (4) in the tournament
- Lunch for (4)
- Dinner party for (8)
- Display table at registration area and reception
- Logo recognition on event signage
- Logo recognition on website
- Logo recognition on e-announcements
- Verbal recognition during tournament and reception
- Opportunity to put logo items in gift bags
- Includes a 'playback certificate' for each member of your foursome*
Silver Sponsor - $1,500
(4 available)
- Golf for four (4) in the tournament
- Lunch for (4)
- Dinner party for (8)
- Logo recognition on event signage
- Logo recognition on website
- Logo recognition on e-announcements
- Verbal recognition during tournament and reception
- Opportunity to put logo items in gift bags
- Includes a 'playback certificate' for each member of your foursome*
Beverage Cart Sponsor - $1,500
(2 available)
- Golf for four (4) in the tournament
- Lunch for (4)
- Dinner party for (8)
- Logo recognition on the beverage cart
- Opportunity to put logo items in gift bags
Hole & Flag Sponsor - $1,000
(18 available)
- Golf for four (4) in the tournament
- Lunch for (4)
- Dinner party for (4)
- Exclusive logo recognition on hole signage
- Exclusive logo recognition on flagstick
- Commemorative tournament flag
- Verbal recognition during tournament and reception
- Opportunity to put logo items in gift bag
Purchase a Foursome - $500
- Golf for (4) in tournament
- Lunch for (4)
- Dinner party for (4)
Friends of Kisses4Kate - $100 Donation
- Recognition on our website as well as sign at event
Kisses4Kate 2016 Golf Tournament
Sponsor Now