In Memory
Lil Miss Alyica Dianne "Bean" Goins was two years, eleven months and eighteen days was peacefully called home to be with the lord on Tuesday, February 12, 2019. Alyica was born March 24, 2016 in High Point, North Carolina to Shacoaya Goins and the late Michael Goins. "Bean" had a smile thst would light up the world and that touched many lives during her short time here with us on earth. Alyica love to sing, dance and also play hide & seek with her siblings and cousins and especially her best friend her little brother Michael Todd. Alyica was also a daddy's girl, they had special bond. When they was together it was all about them. Her two-favorite places to was the playground where she love to swing and McDonald's to get a plain cheeseburger happy meal with two bottom buns. Alyica loved her father so much but when he passed away in August of last year cling to her beloved ganny as she called her she didn't want nobody but her. But my baby girl brought so much joy and happiness to everyone she made a rainbow come out on a rainy day. She was so small with a big heart. And she will always live in all our hearts and she will truly be missed. Fly high baby mommy will always love you give daddy a hug & kiss for mommy and we will see each other again, you and daddy enjoy y'all time again and have fun at your heavenly playground your cheeseburger with two bottom buns with your chicken wings. With love your mommy
Jax Apple aka "Apple Jax" was born on October 16, 2014 in Greensboro, to Neil and Caroline Apple. He was a very storng boy who battled neuroblastoma cancer with a smile, after being diagnosed on his 1st Birthday. He loved life and loved to have a good time even while being hospitalized a lot during his treatment at both at Brenner Children's Hospital and Duke Bone Marrow Transplant unit. He also spent a month in Philadelphia for proton therapy and got to be "Rocky" on the steps of the Museum of Art. Jax touched the hearts of all who met him and everyone said he was a special child. He always had a kiss and hug for everyone, no matter how bad he was feeling.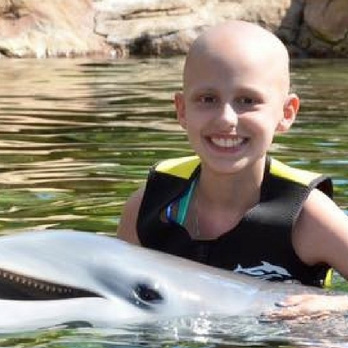 We extend our deepest condolences to the family of Olivia Dunn. She was a beautiful young lady and will be missed by all who were blessed to know her.
Fly high sweet angel. You have touched the lives of so many and changed our lives forever. Because of you we will forever be Olivia Strong!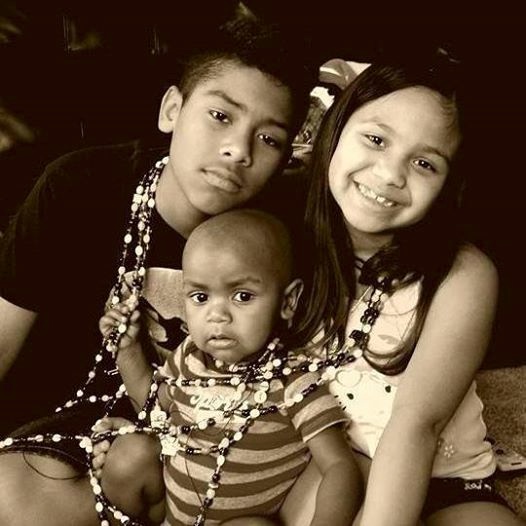 Little King was diagnosed at 3 months old with leukemia. We first met King last spring at our Mom's Makeover day. Each time we visited the floor, he was alway either running down the halls or sitting on the counter playing with one of the nurses. What a joyful, beautiful spirit. He fought the good fight ...look at his Beads of Courage, what strength, but the Lord called him home February 27, 2014. He was only 23 months old. We pray for his family at this time of loss.
I have no words to describe the deep sorrow we feel today for the Thornton Family and the loss of their son Nicholas. Our brave little man was finally called home to be with our Lord and Savior. Although he will be missed by his devoted parents and beloved family and friends, we know tonight, his body is new and he suffers no more. For we have been promised that his laughter rings as joyful noise among the angels at God's throne.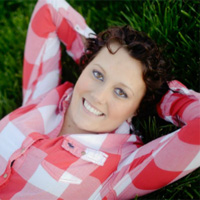 Greg and Pebble have been good friends and supporters to our cause since the beginning of the organization when we were trying to save Kate's life. Greg recently shared with us that Meme was the reason he became involved with childhood cancer. The Annual Yadkinville Cruise-In will be held this year in honor of Meme Brown.
We extend our deepest sympathy to the family of Dave Mitchell. Dave died suddenly and unexpectedly, November 29, 2011.
Dave was one of Kisses4Kate's earliest supporters and promoters. He worked with the Rick Ware Racing team, and was responsible for putting the "KISSES4KATE" logo on the truck in the nationally-televised Nascar series which ran on September 3, 2010.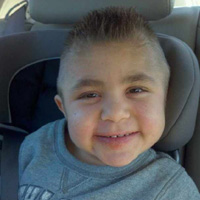 It is with great sadness we report that Kaleb Rancer passed away this morning (3-17-11) at Duke University Medical Center. Little Kaleb was the newest member of our K4K Kids family. Kisses4Kate has been working with the Rancer family and friends to raise money to help with their finances & uninsured medical expenses. Our heartfelt prayers go out to his parents and sister.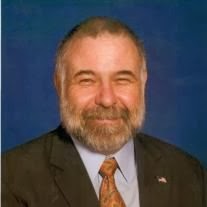 We are deeply saddened to hear of the recent passing of one of our biggest supporters,
Mr. John B Yowell
Exec VP & COO, ODFL

John was one of the first to personally donate to our cause and to offer his company's services to help us keep our promise to Kate. He was the first to buy a bracelet and allowed us to offer them for sale to his employees. He also helped with many fundraisers for several other area charities. John was a good and faithful servant. He lead with his heart and backed it up with his wallet. He will be missed by one and all. Our prayers and deepest sympathy go out to his family.