Who is Kisses4Kate?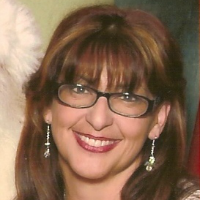 I am originally from Miami, Florida and moved to the Triad in 2001 with my husband, daughter, and parents. I've been teaching middle school in High Point/Greensboro, NC for the last 18 years. Kisses4Kate Kate came out of a need while my God daughter Kate was in treatment for cancer. It started as a promise to her, has continued in her memory to help others in the same situation. God continues to bless me everyday through the children that we help and the volunteers that make it all happen.
I am the mother of 3 kids and grandmother of 9 they call me Muma and they hold my heart. I am from Illinois and moved to North Carolina in 1987.
Kat called me and asked if I knew anyone who could help her put the website together. I said I could. I finished the design Kat started and we launched the website. The next thing I knew, a new non-profit to help children with cancer and their families was founded.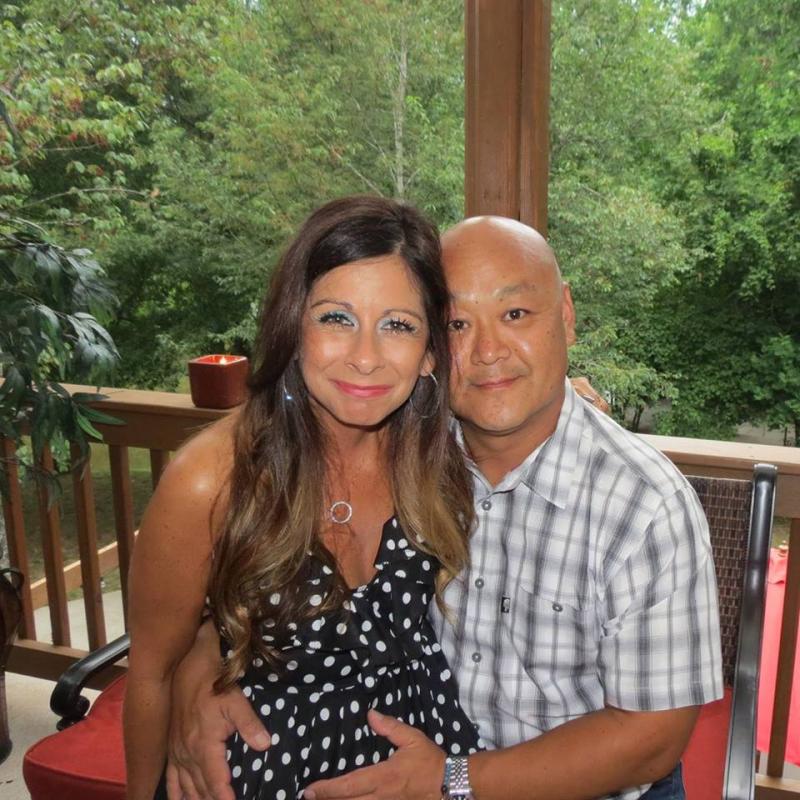 I was born in Brooklyn, NY and moved to North Carolina as a teenager. I now live in Thomasville with my husband Charlie and my 3 kids, Raymond, Mathew and Katie. I have been a Director with Thirty One Gifts since 2010. I can truly say since I became part of Kisses4Kate, I have learned the true meaning of generosity. A lesson I hope to pass on to my children.
A Chance in the making is what I describe my evening walk through out neighborhood. Little did I know my life would forever be changed when I encountered Kayte Oliver. She very graciously introduced herself and her family and began telling me about herself and her passion for her work with Kisses4Kate. .
Jocelyn Wright
Marketing and Community Outreach Coordinator
I grew up a military brat, moving a lot before settling in North Carolina. I discovered Kisses4Kate while working as the Marketing Manger for the local Panera Bread franchise. I heard a commerical for the New Year's Ball on 107.5 KZL right when Panera was looking for a charity partner that focused on childhood cancer. I contacted Kat and the partnership began. I truly believe God led me to Kisses4Kate to help impact the organization and my own life. I have moved on from Panera, but am grateful to still be a part of the K4K family.
I have called NC home since 1986, where i met my husband, Bobby and both my kids were born (Alex and Bailey) My passion for "our kids" began in 1997 when i started volunteering with Make-A-Wish. I met Kate one very, very early morning when she and her family were flying out to Disney on their MAW trip. I fell in love with her and her mom, Susan immediately, and was blessed to have many special moments with Kate at Brenner. Kate inspired the meals from Olive Garden that we have delivered to the pediatric oncology ward since 2010. I am so honored to continue to support kids and their families in Kate's honor and memory. I will continue to until there is a cure.

I am originally from Rhode Island and hen moved to Virgina for college. I moved to North Carolina in 2005 and have loved living in the Triad ever since! I have been Operations Manager and on air with Dick Broadcasting who owns 1075KZL and Rock 92 since 2005. I am honored to be involved with Kisses4Kate and was intoduced to the organization after 1075KZL embraced Olivia Dunn and her story. .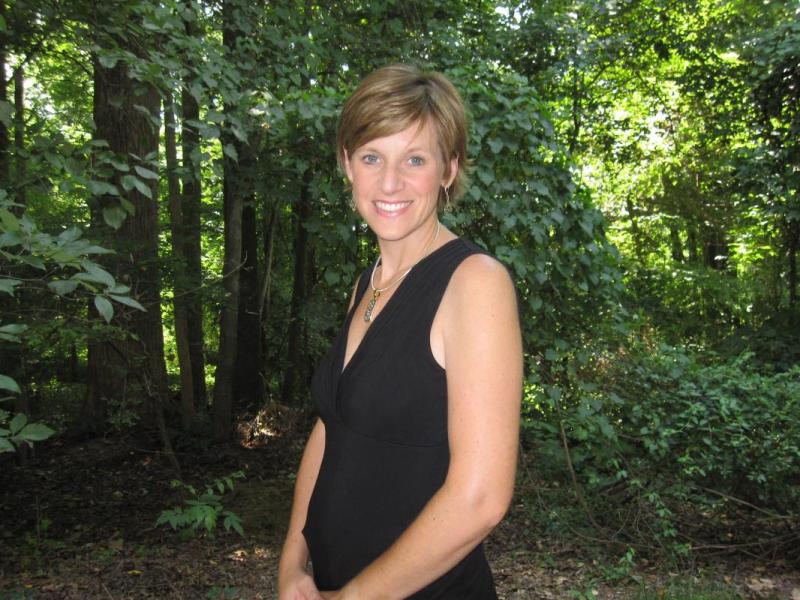 Katye Oliver
Founder Emeritus

My husband and I moved from Roanoke, VA to the Winston Salem area in 1998. Today, I am blessed to be a very busy stay-at-home mom to our 3 daughters. It has been a privilege for me to be have been a part of making a difference for families facing childhood cancer.

Back to Top